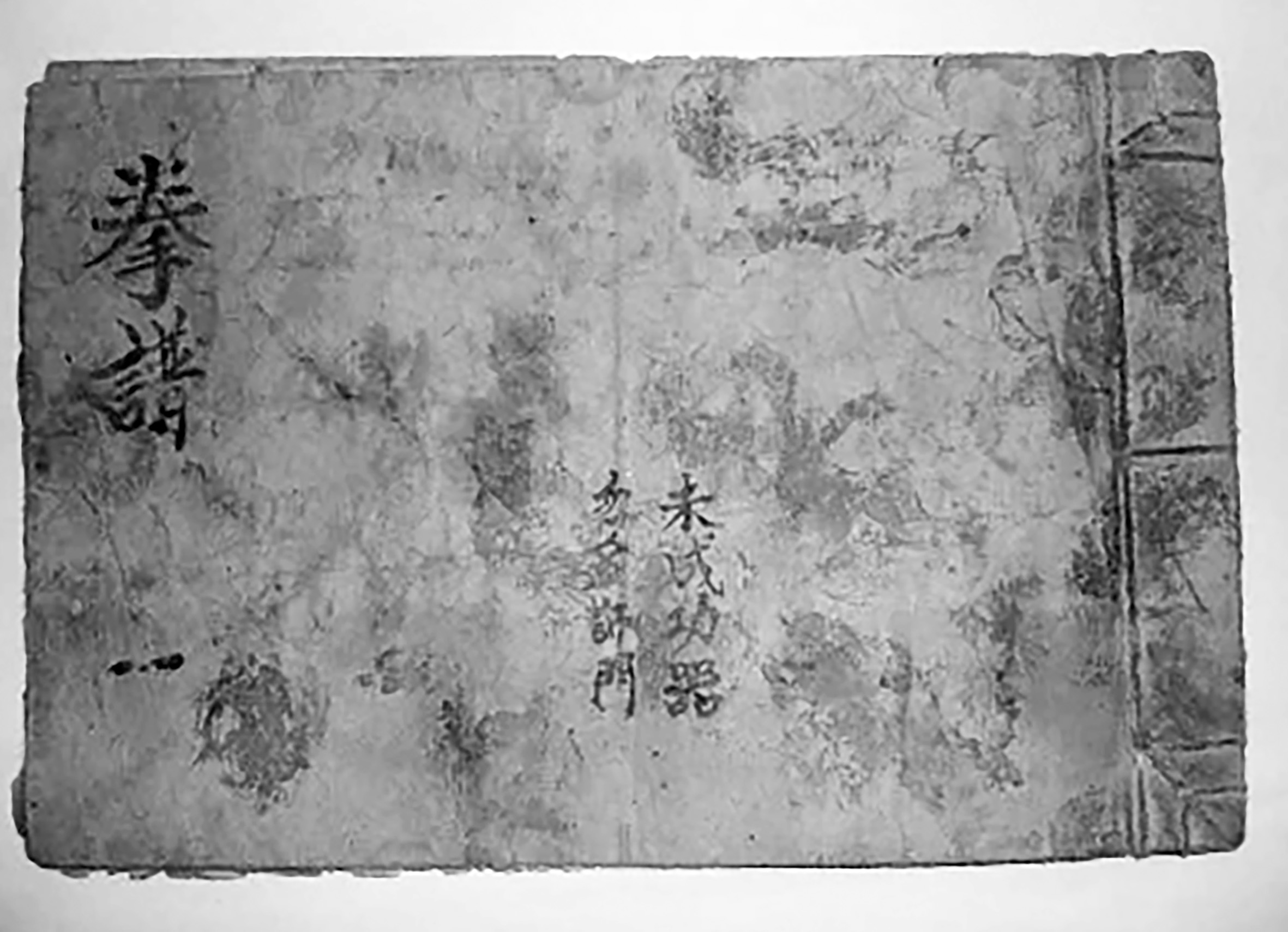 Frontpage of the Li Family martial arts manual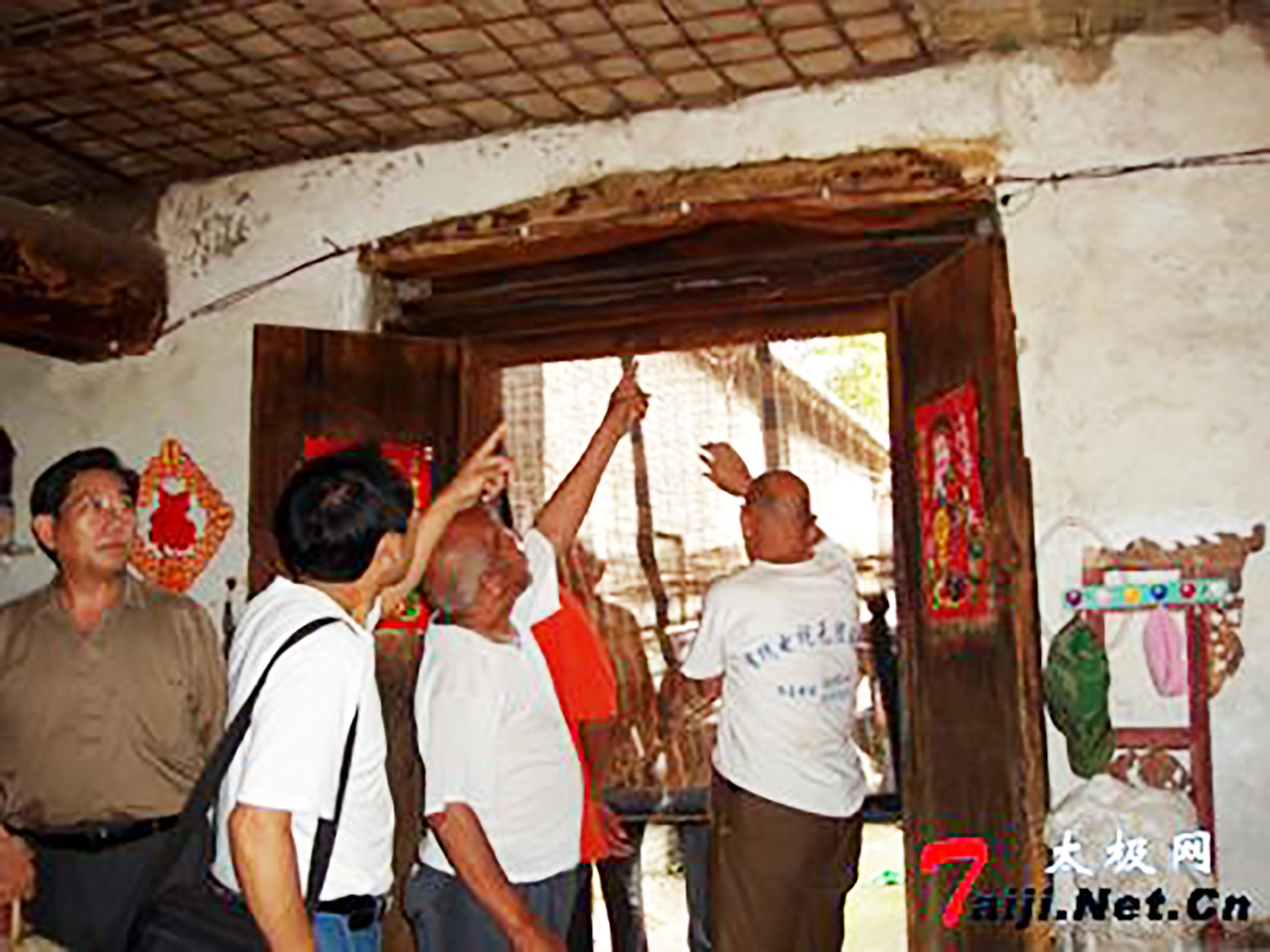 Where the Martial arts manual was found – over a door.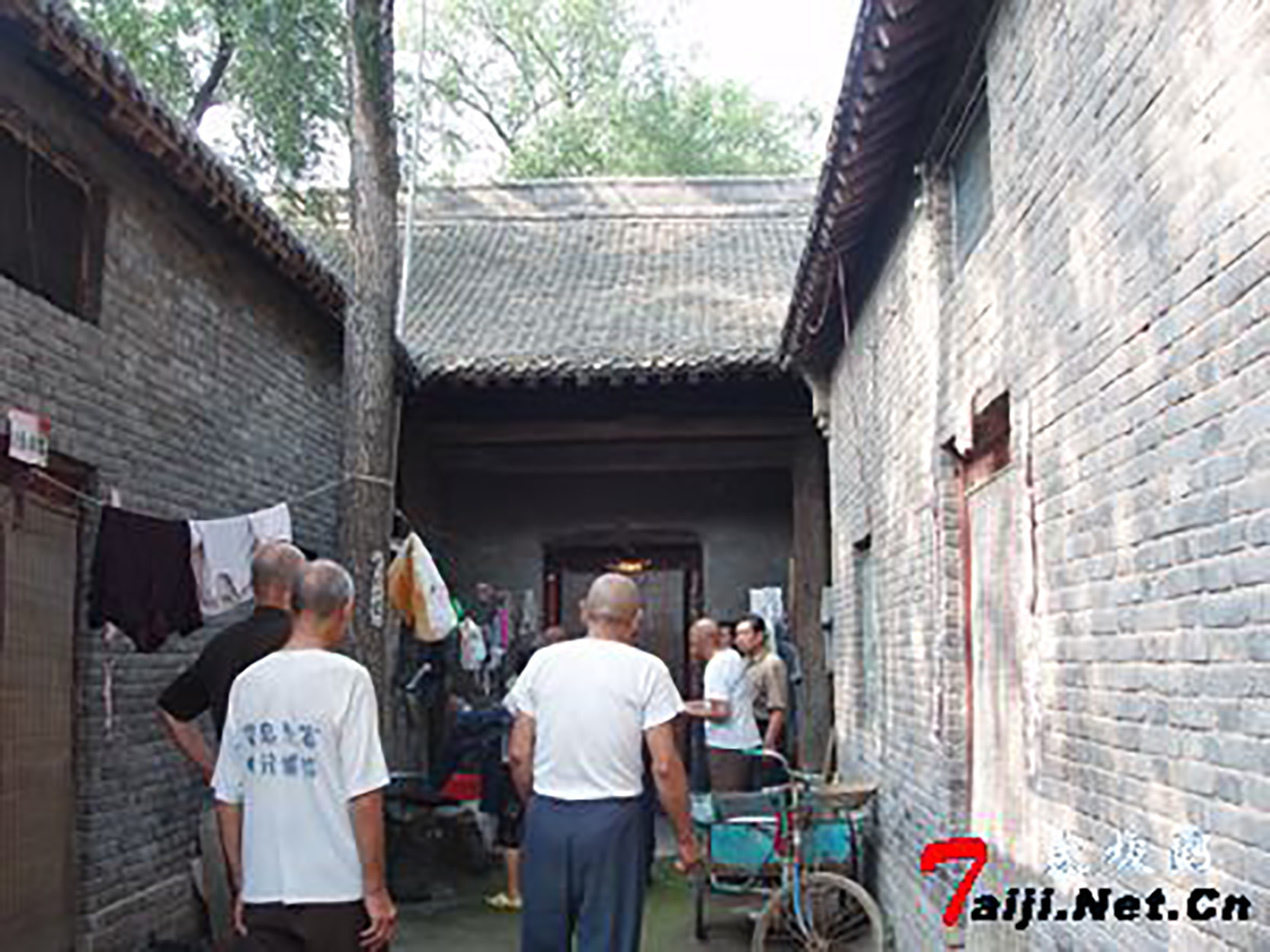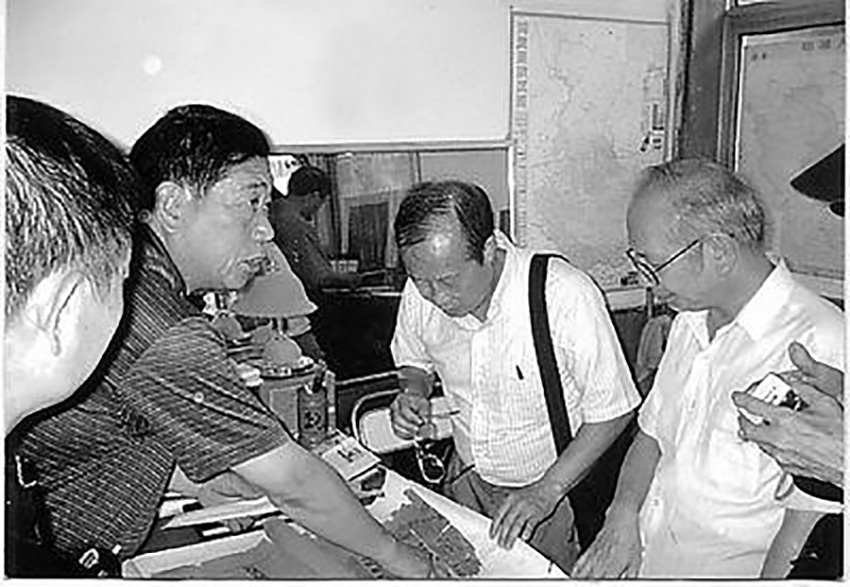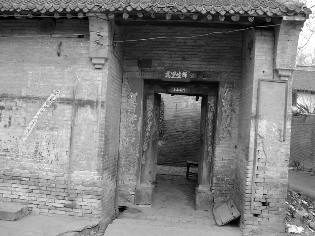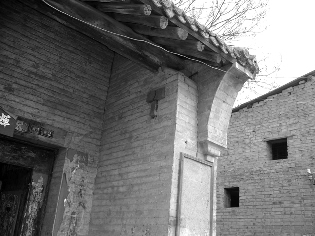 The remains of the board with gold letters given to Li Helin by Wang Zongyue.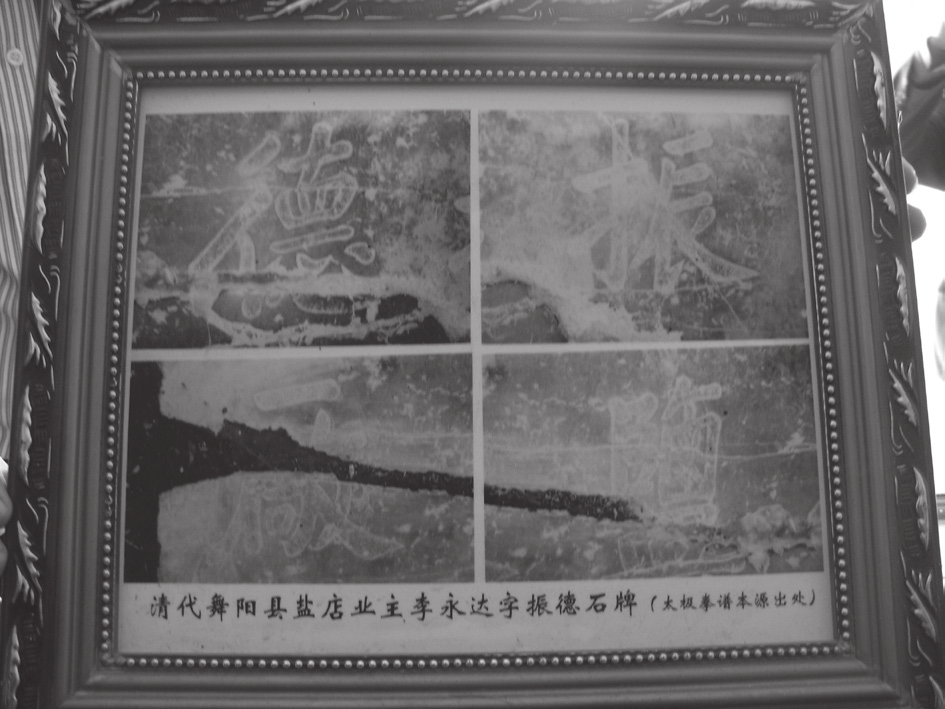 Stone tablet from the owner of the salt store in Wuyang, Li Yongda. It was there Wu Yuxiang's brother Wu Ruqing got his copy of the Tai Chi classics.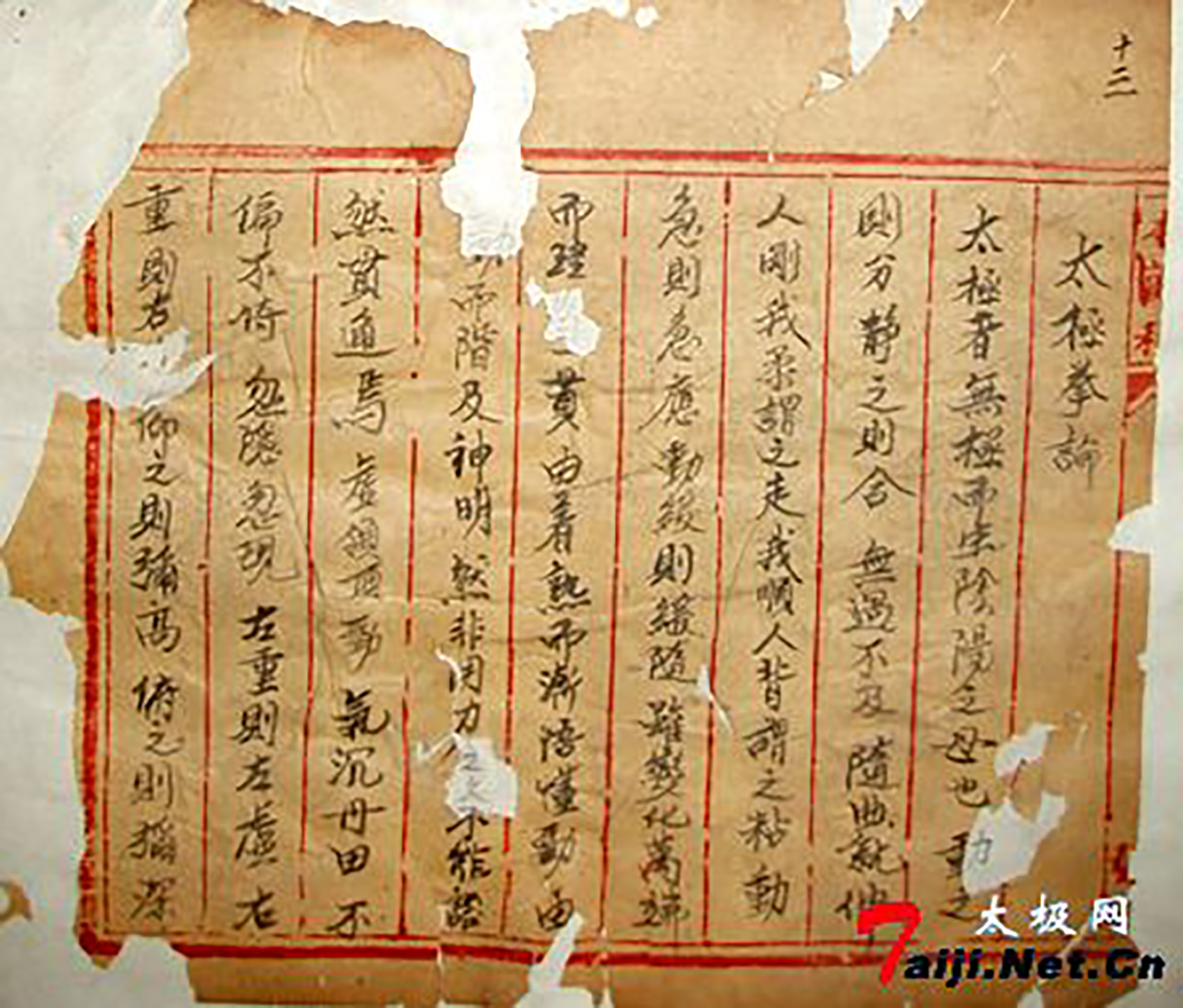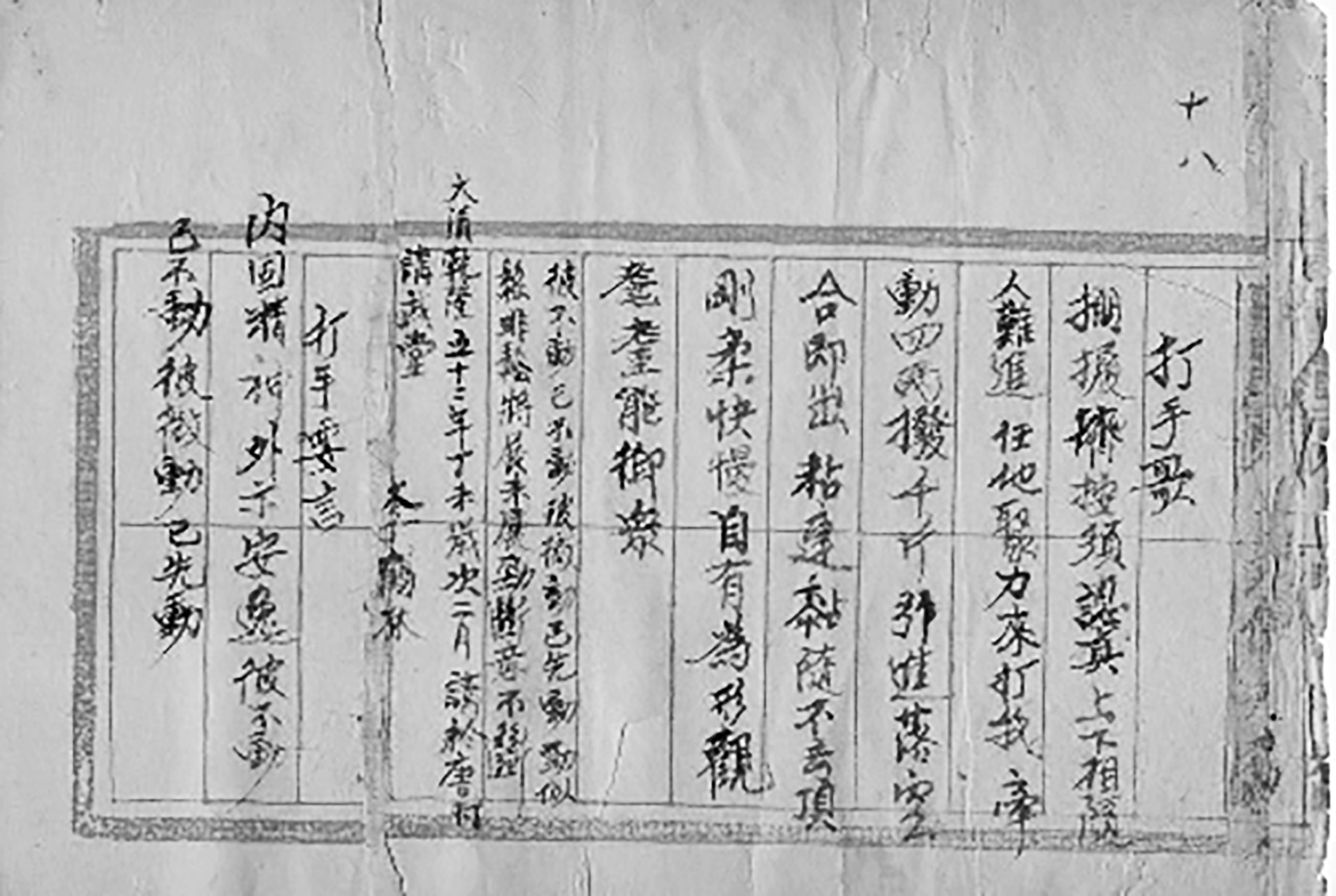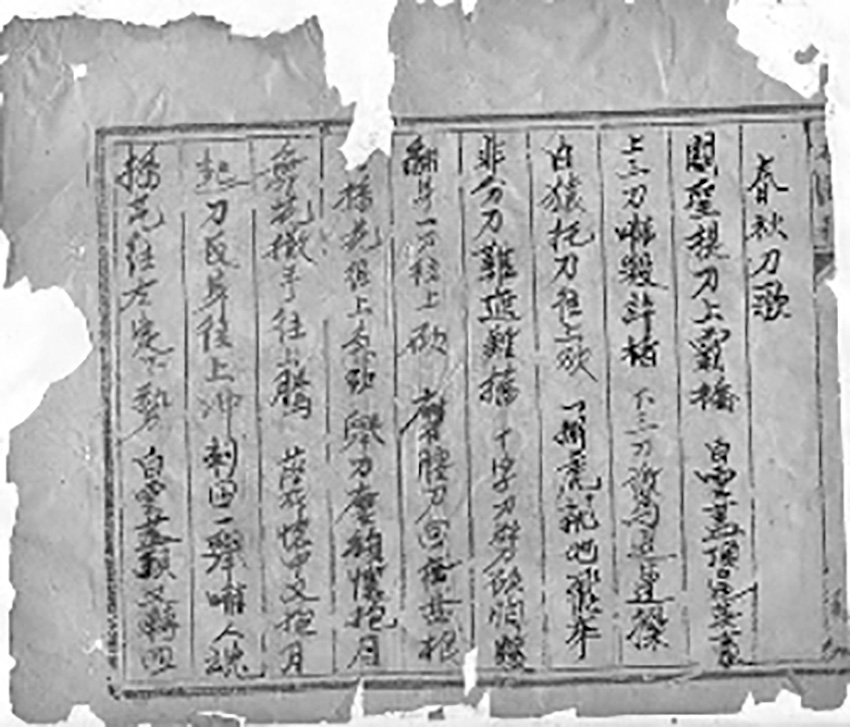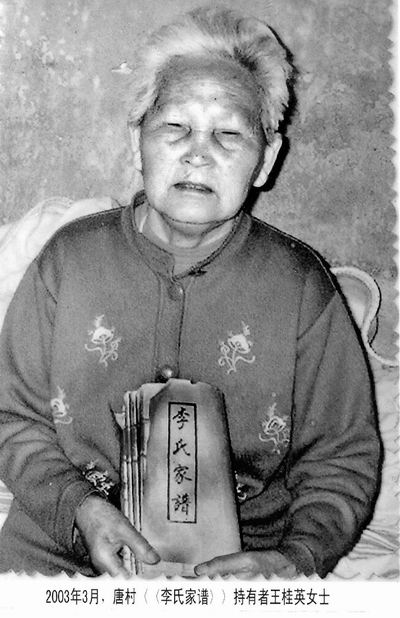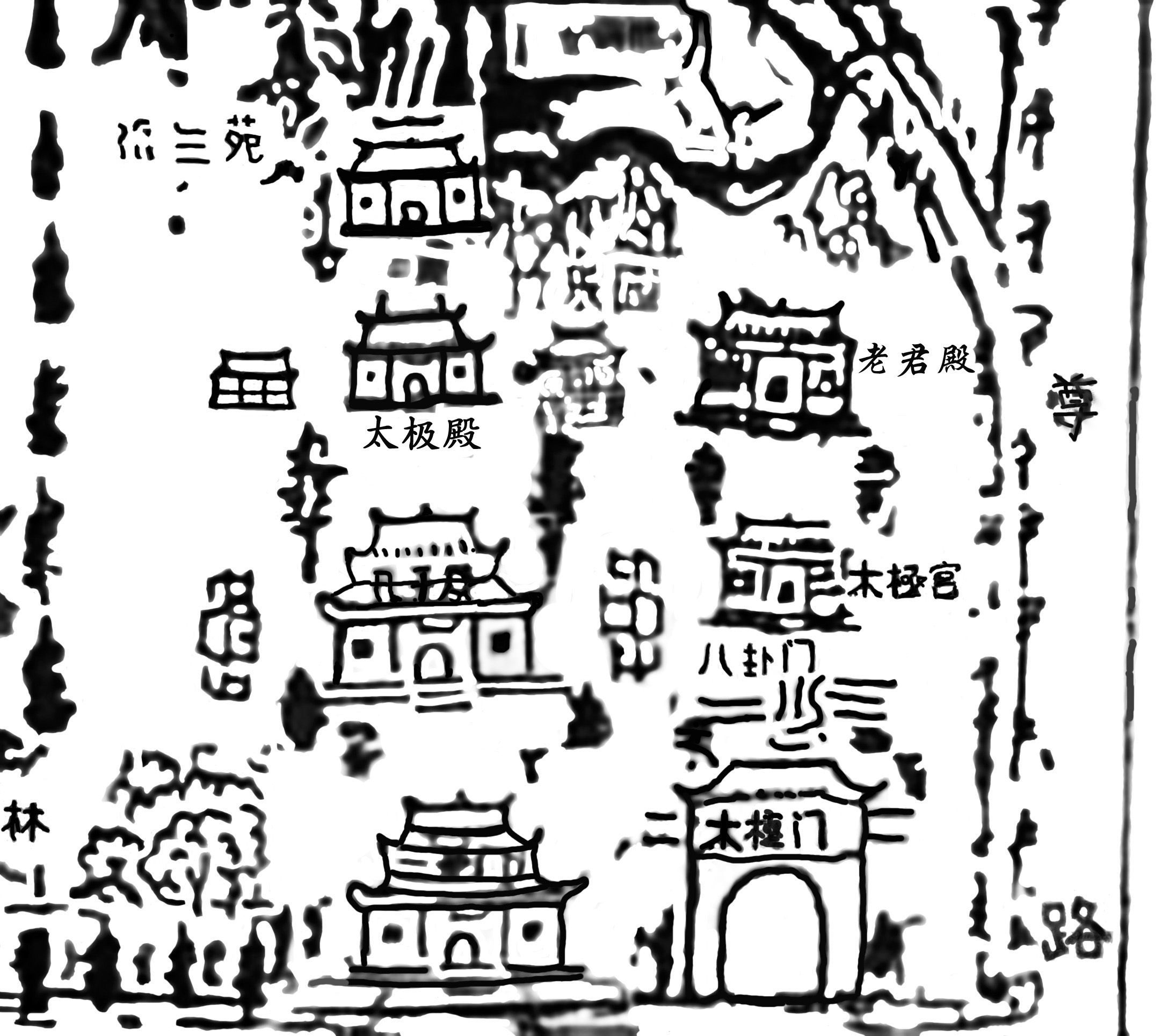 Map detail from the Thousand Year Temple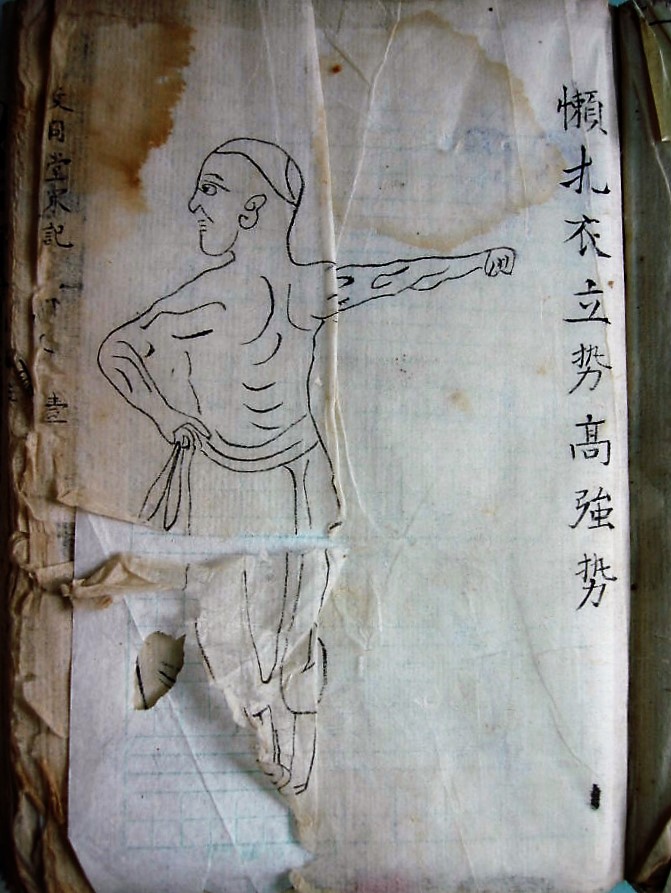 Lan Za Yi from the Xinyi Boxing manual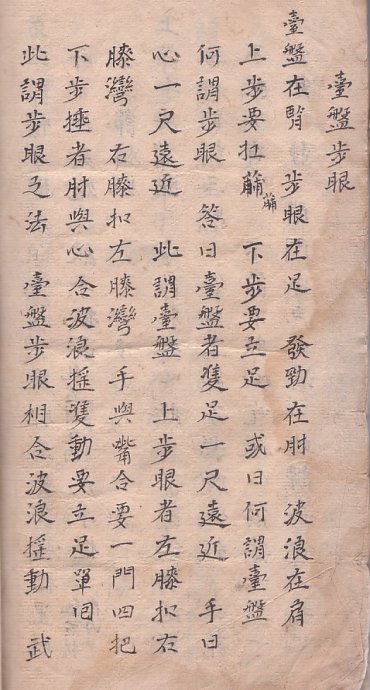 Page from the Xinyi Boxing manual